Special Offer- God's Word Bible on Tape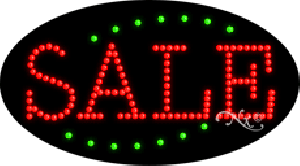 Currently we are featuring the God's Word Bible translation on cassette tape. This set contains the entire Bible on cassette tapes for many hours of listening enjoyment. Learn more of God's Word by hearing it narrated while you drive or around the house doing chores, or simply to give your eyes a rest during quiet time with the Lord.
Normally $39…. now on sale for $29 while supplies last.
Upon checkout enter Coupon code "O0LG22J19DV4" in the box and then the discount will deduct from the purchase price.
Sale good while supplies last.